Destinations
Ecuador 8 best Essentials – What to do, what to see, what to visit?
6. Cuyabeno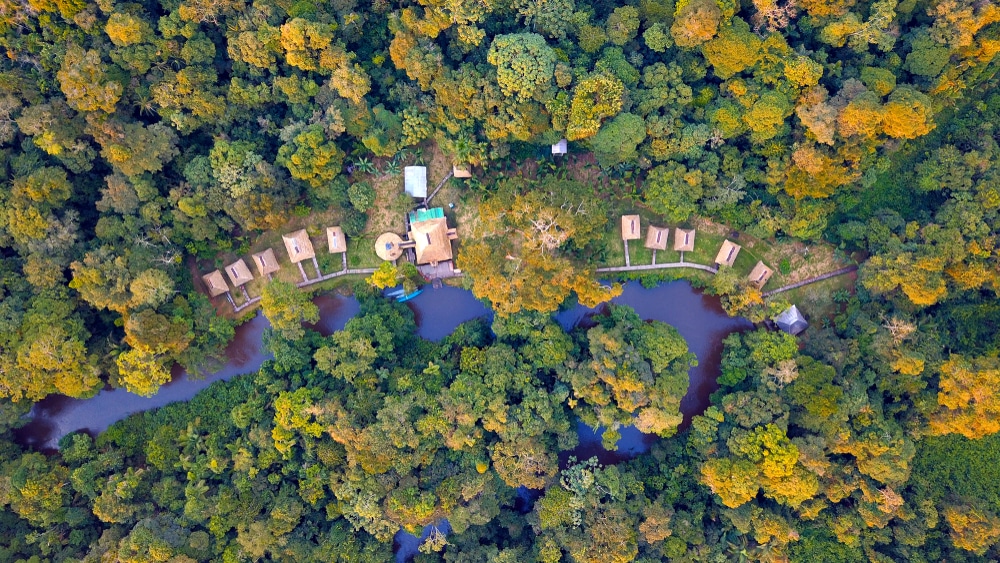 The Cuyabeno Reserve is the best way to discover the Amazon rainforest if you are going to visit Ecuador. With an area of ​​more than 6000 square kilometers, the reserve gives a good overview of the Amazonian ecosystem.
You will need to go to Lago Agrio and then take a canoe to get around. The reserve is indeed located in a wetland and the Hotels are not accessible by land. We advise you to book an all-inclusive excursion to a lodge in the heart of the park, to make the most of your stay. 
Thus, your guide will make you discover the plants and animals, in particular the caimans, monkeys, snakes and insects. You can go and meet reptiles on the river, day and night. Jungle treks are also included in most stays. 
You will discover the indigenous communities that continue to live in the forest. The women always ask for help with cooking, and the village shaman (healer) will be happy to examine you.