Destinations
Ecuador 8 best Essentials – What to do, what to see, what to visit?
5. Cuenca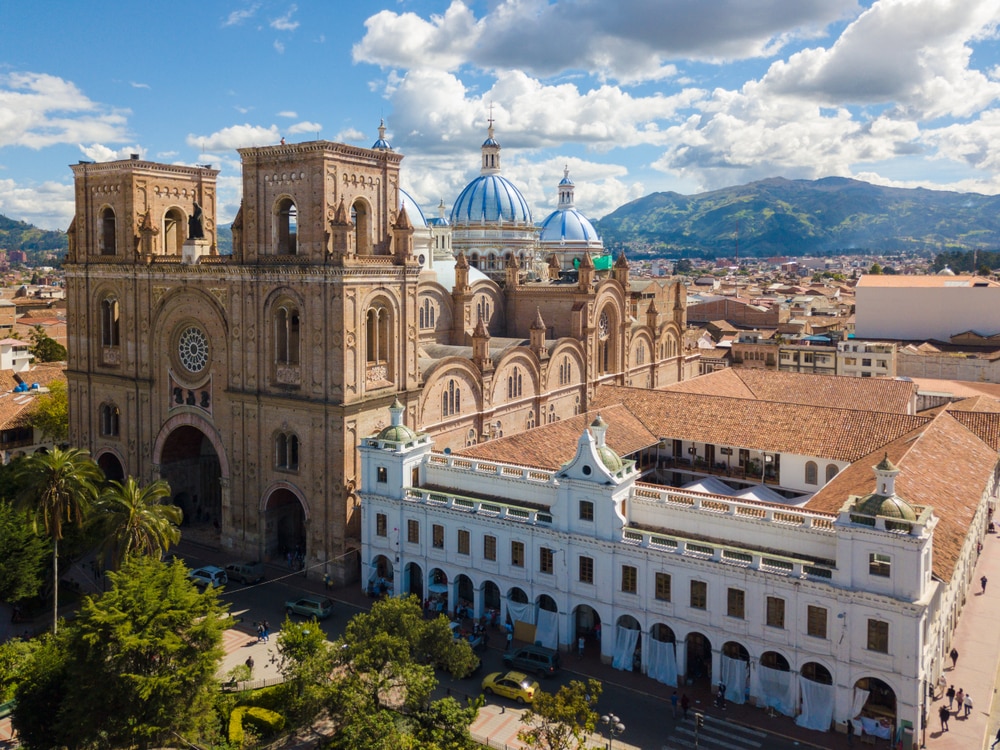 Cuenca is the third largest city in the country, and its architectural style, as well as the friendliness of its inhabitants make it an ideal place to stay. The colonial buildings give it a European feel and the approximately 50 churches are a feast for the eyes. 
Located at 2500 meters, the city of Cuenca enjoys a pleasant climate throughout the year. The colorful houses stand along the cobbled streets of the historic center.
Many activities are possible if you are looking for what to do in Ecuador. A museum traces the history of pre-Ecuadorian civilizations, with real shrunken heads. Behind the museum, you will find the ruins of an ancient Inca city. 
On the heights of the city, the natural park of Las Cajas presents exceptional landscapes and is home to llamas. Well served by bus lines, it offers great prospects for day hikes. Finally, Cuenca is the original city of Panama, this braided straw hat. You can bring back a timeless souvenir from the city where it was created.