Travel Ideas
Carnivals festivals: Exploring the 5 Vibrant ones Around the World!
Carnivals, this famous tradition , this magical moment that brings us all together in a moment of joy. We have all celebrated it at least once in our life. Basically Catholic, the carnival is relatively widespread in Europe and Latin America . Every year, smiles and festivities come back in images on TV, especially during carnival. Let's travel the world to discover them!
THE BARRANQUILLA CARNIVAL IN COLOMBIA
After that of Rio de Janeiro, it is the most important carnival in Latin America! Imported from Spain by the settlers , Barranquilla's carnival is the best example of Colombia's multicultural identity . This Catholic-based celebration, brought back by Europeans, is enlivened by the ancient music of African slaves and Aboriginal ceremonies .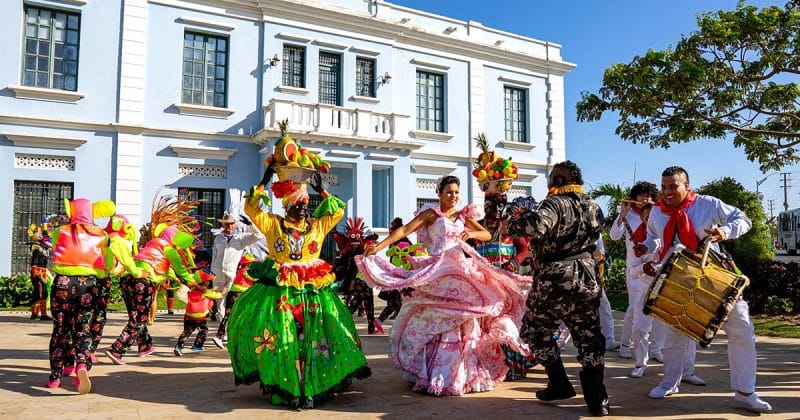 THE CARNIVAL OF VENICE IN ITALY
All carnival enthusiasts necessarily know that of Venice! The tradition has been perpetuated for a millennium to the delight of tourists! Moment of fusion between the nobles and the people , the carnival of Venice is the place of celebration where everyone gathers incognito under these masks of magnificence.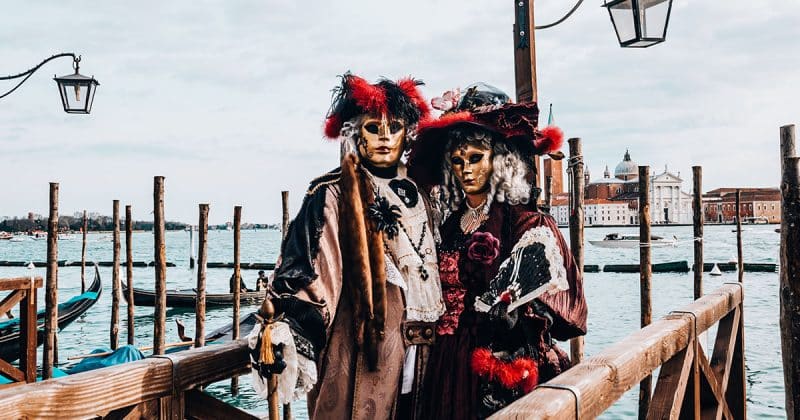 LAS TABLAS CARNIVAL IN PANAMA
Rhinestones, sequins, embroidery, pearls and gilding are honored each year in the small town of Las Tablas. For long months, small hands are busy making magnificent costumes with the aim of electing the most beautiful queen of the carnival . Parade of floats, frenzied dances, local musicians and singers punctuate the days of this festival. Watch out for the inevitable jet of water that could spray you in the crowd…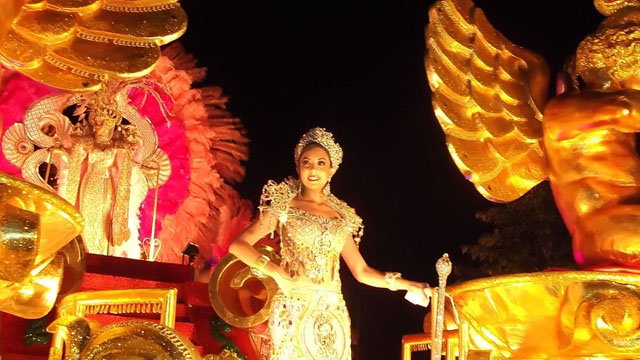 RIO CARNIVAL IN BRAZIL
Rio Carnival is sacred! Recognized around the world, this street show is probably the biggest on earth . Do you want to live a magical and unique travel experience ? Between frenzied sambas, luxurious costumes, grandiose floats and Latin dances, you discover the authentic soul of Brazil during this real competition .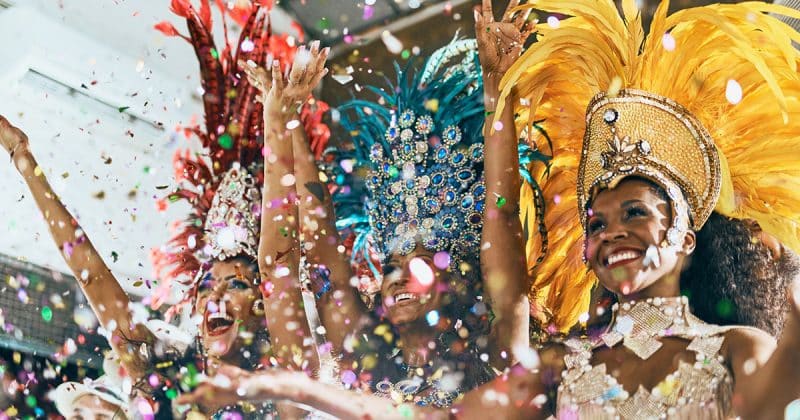 THE CARNIVAL OF ORURO IN BOLIVIA
Known for being the folklore capital of Bolivia, the city of Oruro hosts 4 days of symbolic spectacle every year , in bright colors. 28,000 people dressed in costumes and masks, including that of the devil , meet to dance and retrace episodes in the history of Bolivia . A mixture of Christian and pre-Columbian religious beliefs .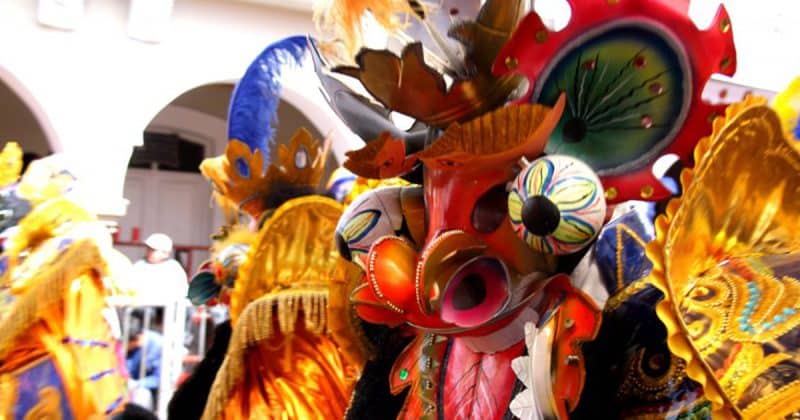 What are you waiting for to live one of these magical experiences during a trip?