Solo traveling is a wonderful liberating experience . You can do what you want when you want and discover new places in your own way. 
However, all is not all rosy . Indeed, exploring the world on your own, especially when you are a woman , carries a long list of dangers . Today I'll go over 20 tips that have made me feel safe on my solo travels. I am sure that they will be able to reassure you too if one day you go on such an adventure.
Before leaving
Traveling safely requires preparation even before departure! Here are some things you can do while planning your trip.
Choose safe countries
There are so many wonderful places to discover in this world, but it is only not advisable to visit some of them at the moment for security reasons . No matter how adventurous you feel you have, it's never worth traveling to a country where your safety could be seriously compromised . Before booking your trip, find out about the country you want to visit to find out if it is not torn by disastrous conflicts: political tensions , devastating epidemic , dangerous weather conditions … If so, think about
Install Traveler Alerts
No country is 100% safe . Therefore, even if you find a country where the danger seems to be reduced, it is always better to install travel alerts . Before going abroad for a year, my university advised me to register on the British government 's website in order to receive these alerts. Since then, I regularly receive e-mails informing me of all the security risks to which France and Italy are exposed.
Solo traveling : Book accommodation in a safe part of town
No matter where you travel, you should always have a place where you feel safe at the end of the day , so avoid lodging in dodgy neighborhoods. The best way to be sure is to read the reviews of the hotels and other types of accommodation you plan to stay in. Visitors will generally tell the truth . So, if no one has mentioned anything about possible dangers in the neighborhood, you can go there without fear.
In addition, I advise you to choose, if possible, accommodations where you are with other people: hotels, youth hostels, couchsurfing… In this way, you will have people to lend you a hand if dangers arise.
Solo traveling : Set a clear route and share it with someone in your home country
When traveling, it's always best to plan ahead , but this is especially the case if you're traveling alone. Share your itinerary with someone from your home country and make sure they check in with you regularly to see if everything is going as planned. If you decide to do something out of the blue at some point, just message your loved ones or let them know your location .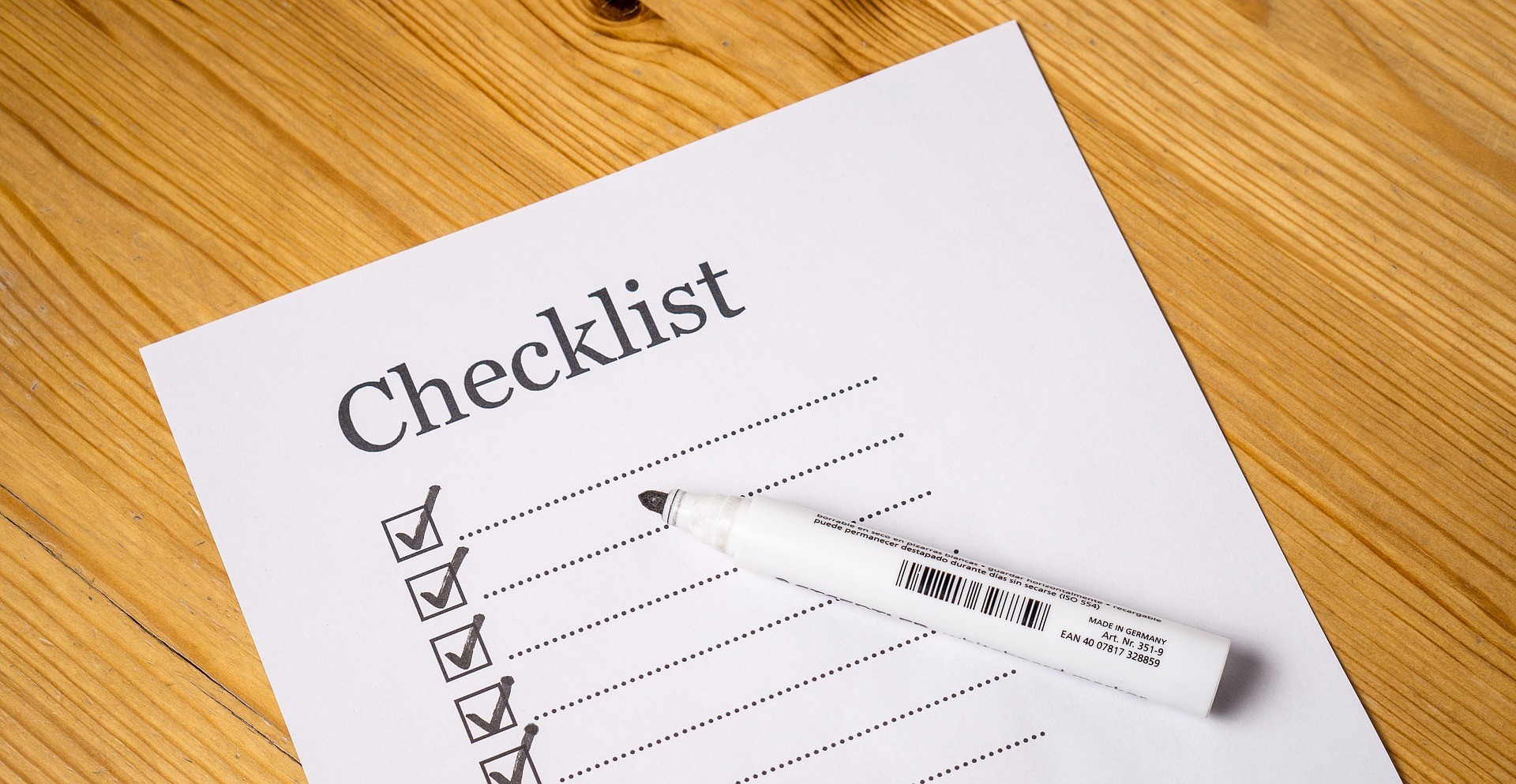 Solo traveling : Learn the language as much as possible
If you are going to a country that has a native language other than your own, it is a good idea to learn a few simple phrases of the language of your destination country. It can be words as simple as: "hello" and thank you , but you should also remember serious phrases such as "help" and "where is the nearest hospital? . We obviously have translators in line at your fingertips , but it is not easy to take out your phone when you find yourself in a delicate situation!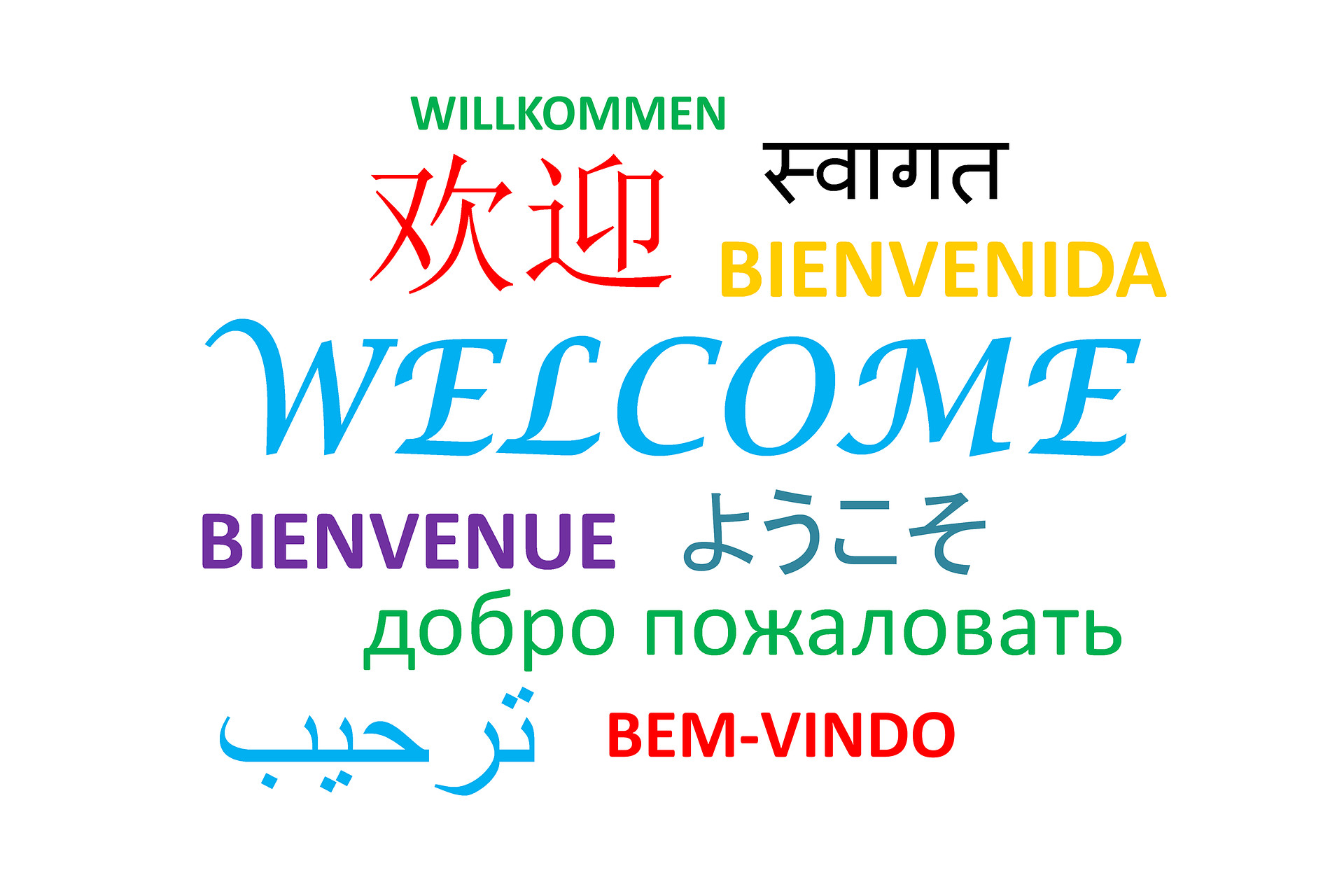 Solo traveling : Remember the emergency number of your destination country
You won't always be lucky enough to be surrounded by people if you find yourself in a dangerous situation, which is why you should memorize the emergency number of your destination country, in case you need to call for help. If you've read my 'Ultimate Guide to Biarritz' , you should know that when I was there I slipped and split my head open on a rock . Everything ended well and luckily I had my friend to help me, but the advice from the emergency services was very helpful when we called them.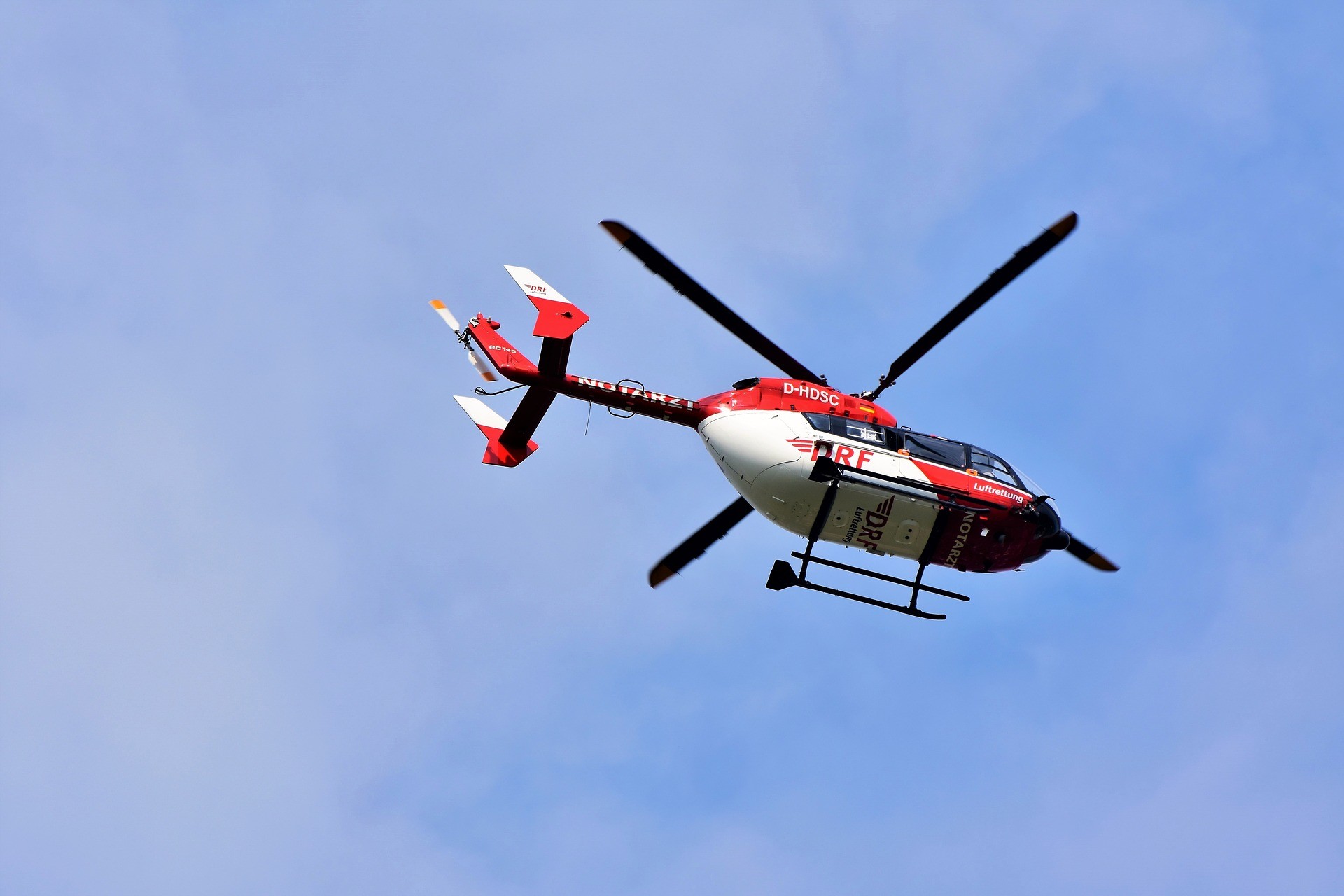 Solo traveling : Take out travel and health insurance
Crime and danger exist even in the safest parts of the world. It is therefore always useful to take out travel insurance . This is particularly recommended if you plan to participate in activities that involve risks (extreme sports for example). Also, you cannot predict if you will need to go to a foreign hospital. It is for this reason that it is essential to take out health insurance . If you are a European citizen , be sure to order your EHIC (European Health Insurance Card) for freein order to claim a refund (partial at least). The price of these insurances is usually not given, but remember that your health and safety are priceless .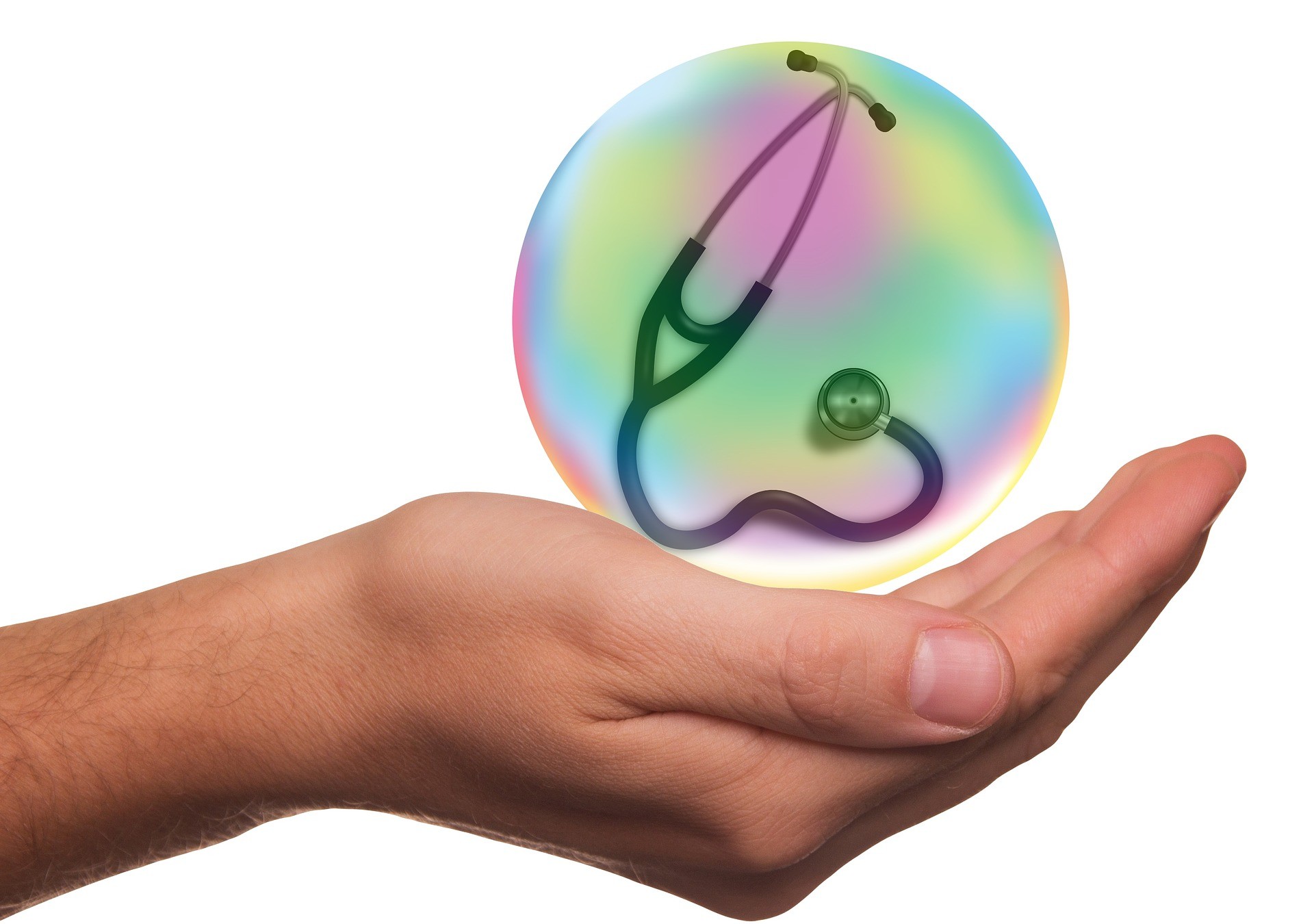 Solo traveling : Protect yourself, vaccines!
The best way to avoid getting sick when you go abroad is to get the necessary vaccinations before departure. You will find the vaccinations you need to have depending on the country you are traveling to at your travel booking website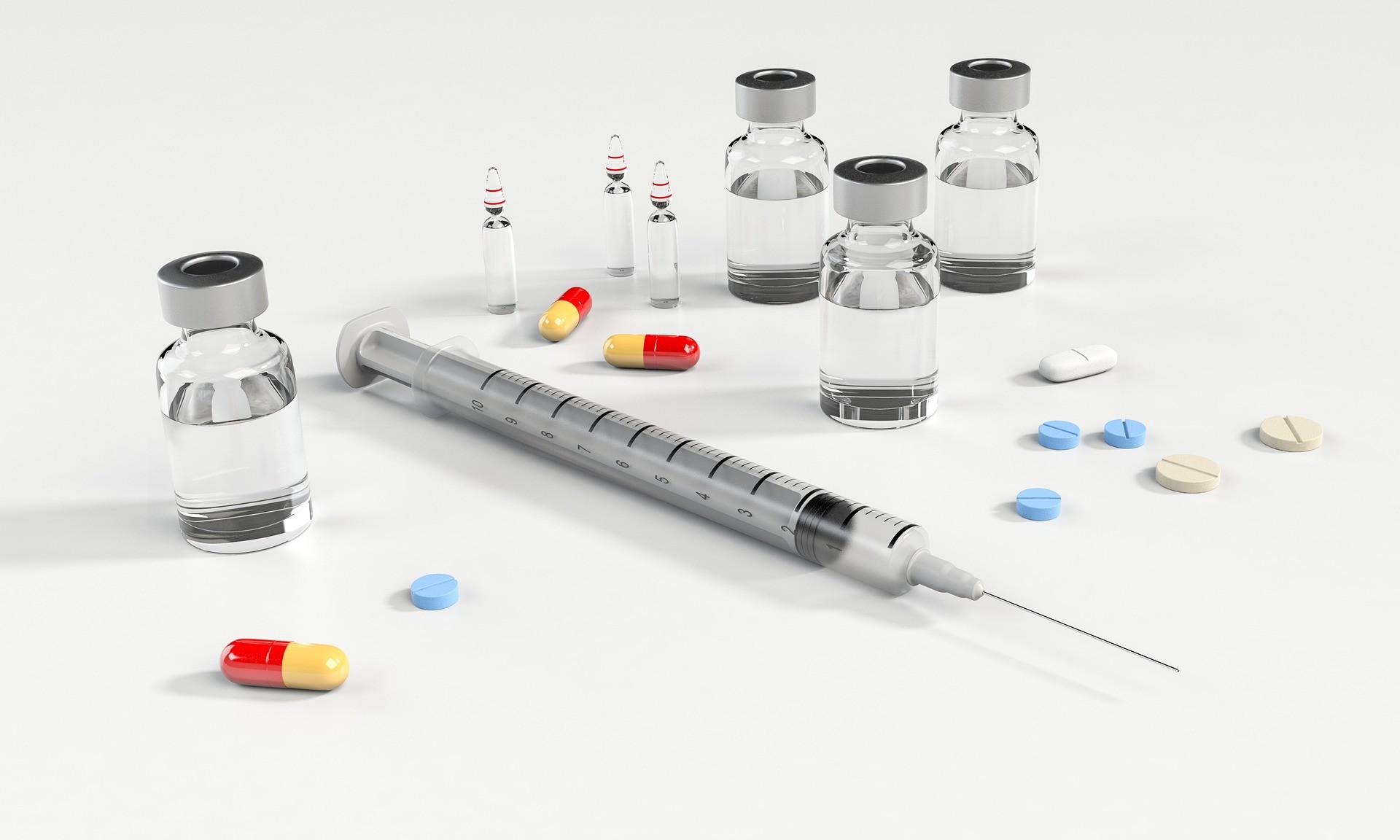 Solo traveling : Take self defense classes
There is no better way to ensure your safety abroad and in your own country than to learn some self defense moves . The chances of you being physically assaulted abroad are slim, but you never know. If you don't have the time or money to take classes, there are plenty of videos on Youtube and other online resources .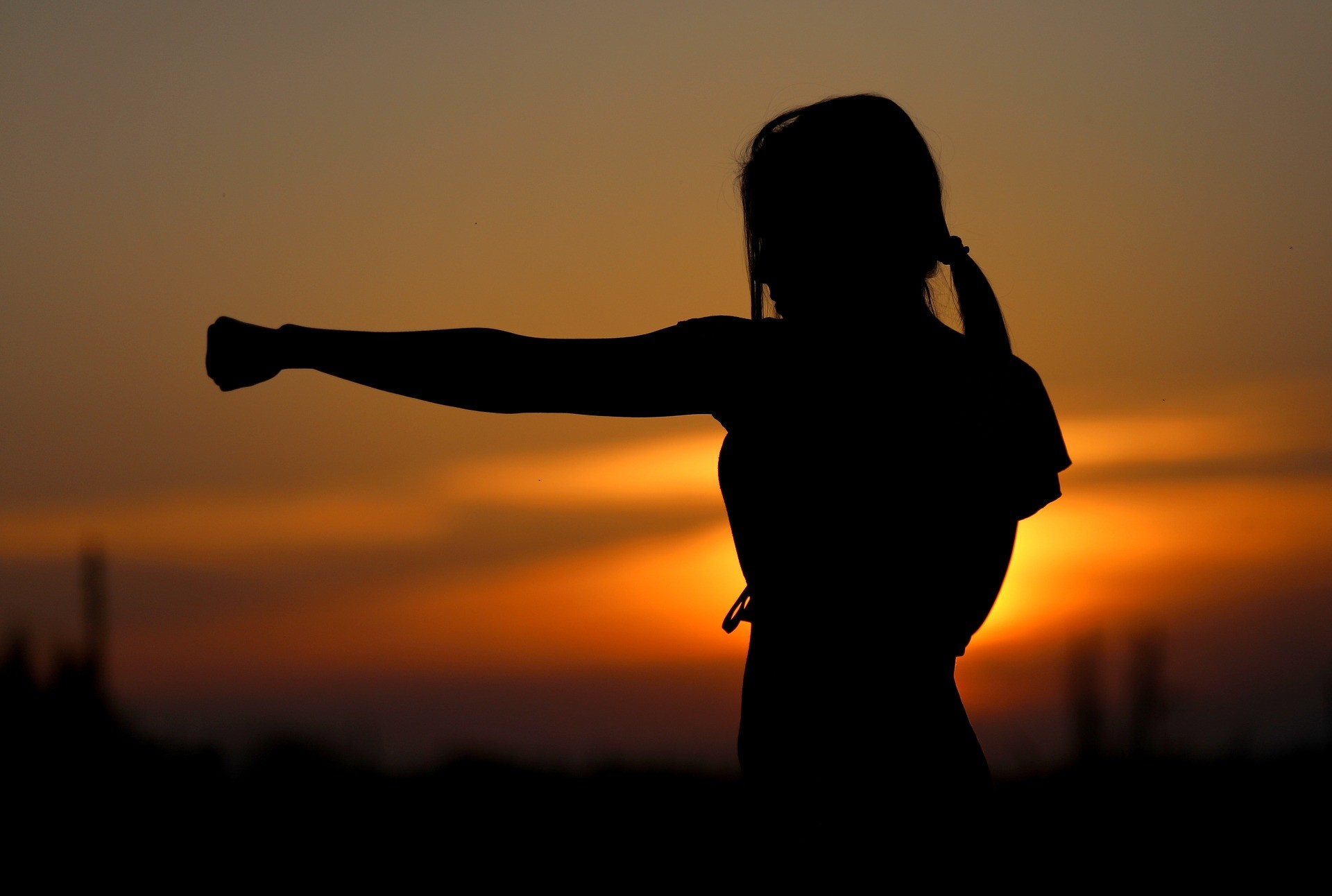 Solo traveling : Invest in a personal emergency alarm and pepper spray
Finally, this may sound a little extreme, but I advise you to get a personal emergency alarm . Whether you are a man or a woman , it will be useful for you. This is because you will have a way to alert others if you are in danger and will feel more secure when you are outdoors.
It also can't hurt to be in possession of pepper spray . If there is no one around to help you, this is a great way to distract and fend off your attackers .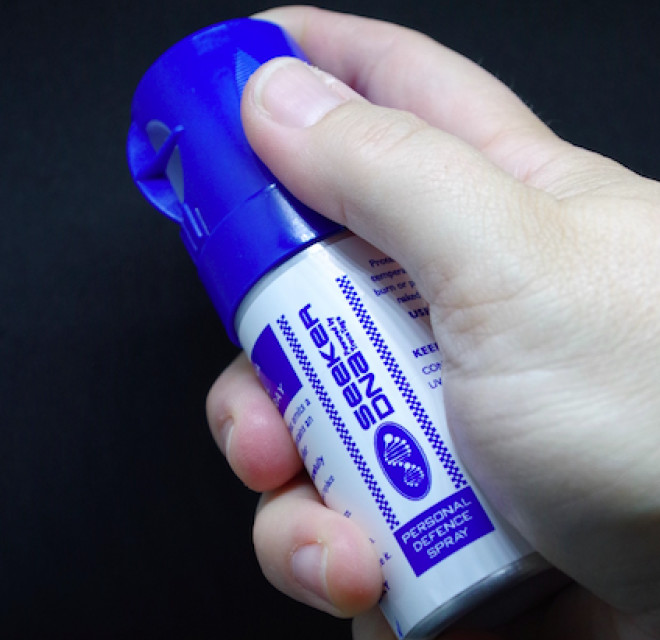 Solo traveling : pack light
The lighter you travel, the more you reduce the risk of pickpocketing and the less you will lose if you are robbed. Try to pack only the essentials and keep only the cash you'll need on the day . If you can, get a credit card that works overseas . This way, if the worst should happen, you can block your account and not lose a penny.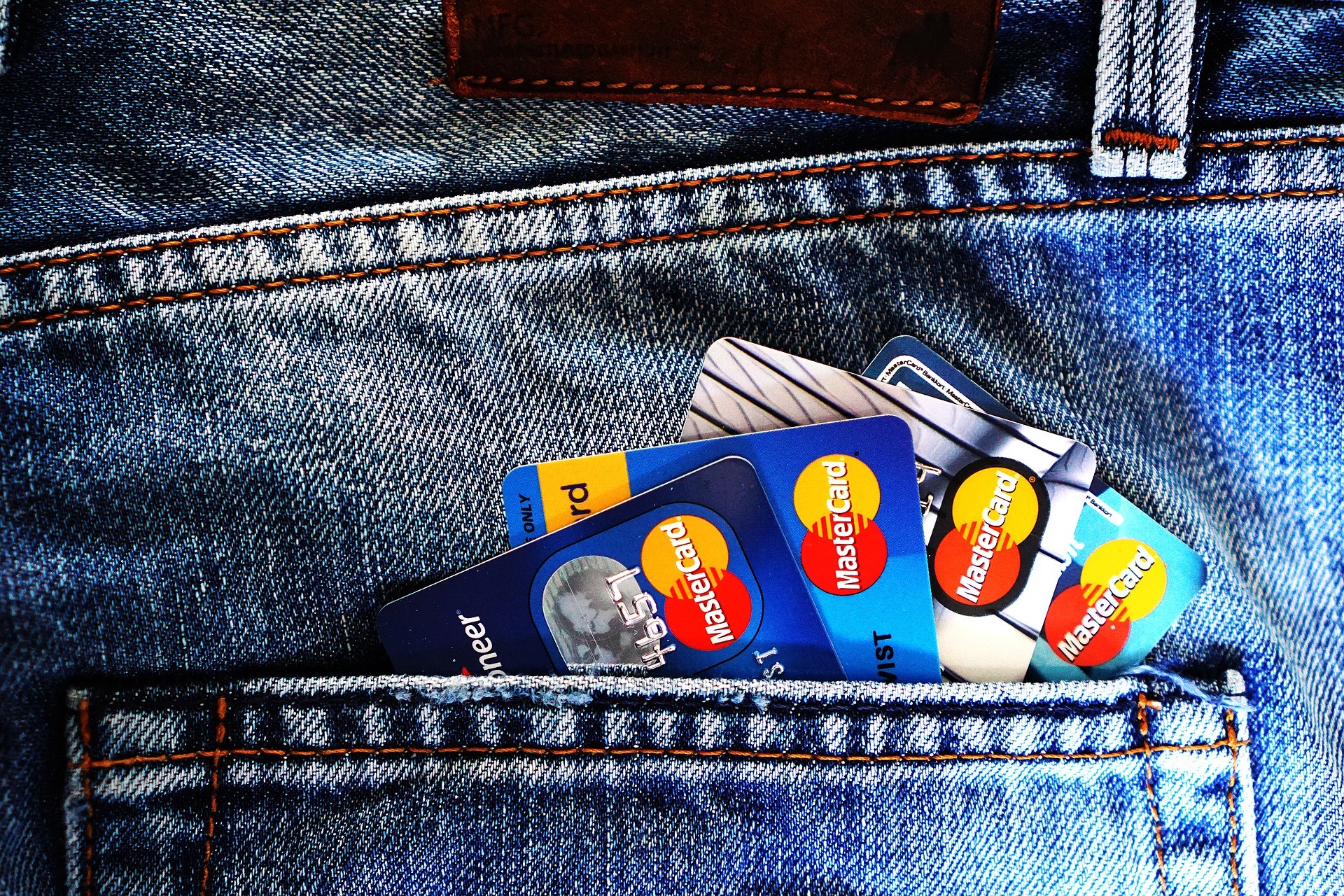 Solo traveling : Don't draw attention to yourself
If you have more expensive items (digital camera, for example), do not draw attention to yourself or your belongings . Keep your bags closed ( and padlocked if possible) and take out your devices only if really necessary. And never do like me in this picture: never sit in a cafe leaving your valuables in plain sight ! Also, try not to show that you are a tourist : do not speak too loudly if your mother tongue is not that of the country you are visiting and do not stop every five seconds to check your way. Thieves are on the prowltourists who seem to be lost , they are the easiest prey .
Solo traveling : Dress humbly
This point is extremely important, especially for young girls . Unfortunately, there are still many mean people in this world who think they have a right to attack anyone who is short-dressed . If you want to reduce the risk of aggression, I advise you to dress modestly . Hopefully this won't be a problem one day, but for now it's best to stick to long sleeves and show as little skin as possible .
Solo traveling : Be sure of yourself, even if you're not
Tourists who look lost , confused or disoriented are easy prey for criminals. It is therefore best not to let anything appear . Always walk with your shoulders back , head held high and your brightest smile on your face . By adopting this behavior, you will feel more comfortable and will deter others from bothering you.
Solo traveling : Avoid going out when it's dark
The later it gets, the more dangerous it is to be outside , so try to finish all your sightseeing while it's still light and get home when the sun begins to set. This way, you will not only avoid any potential aggression, but also have time to rest your legs and prepare for the next day.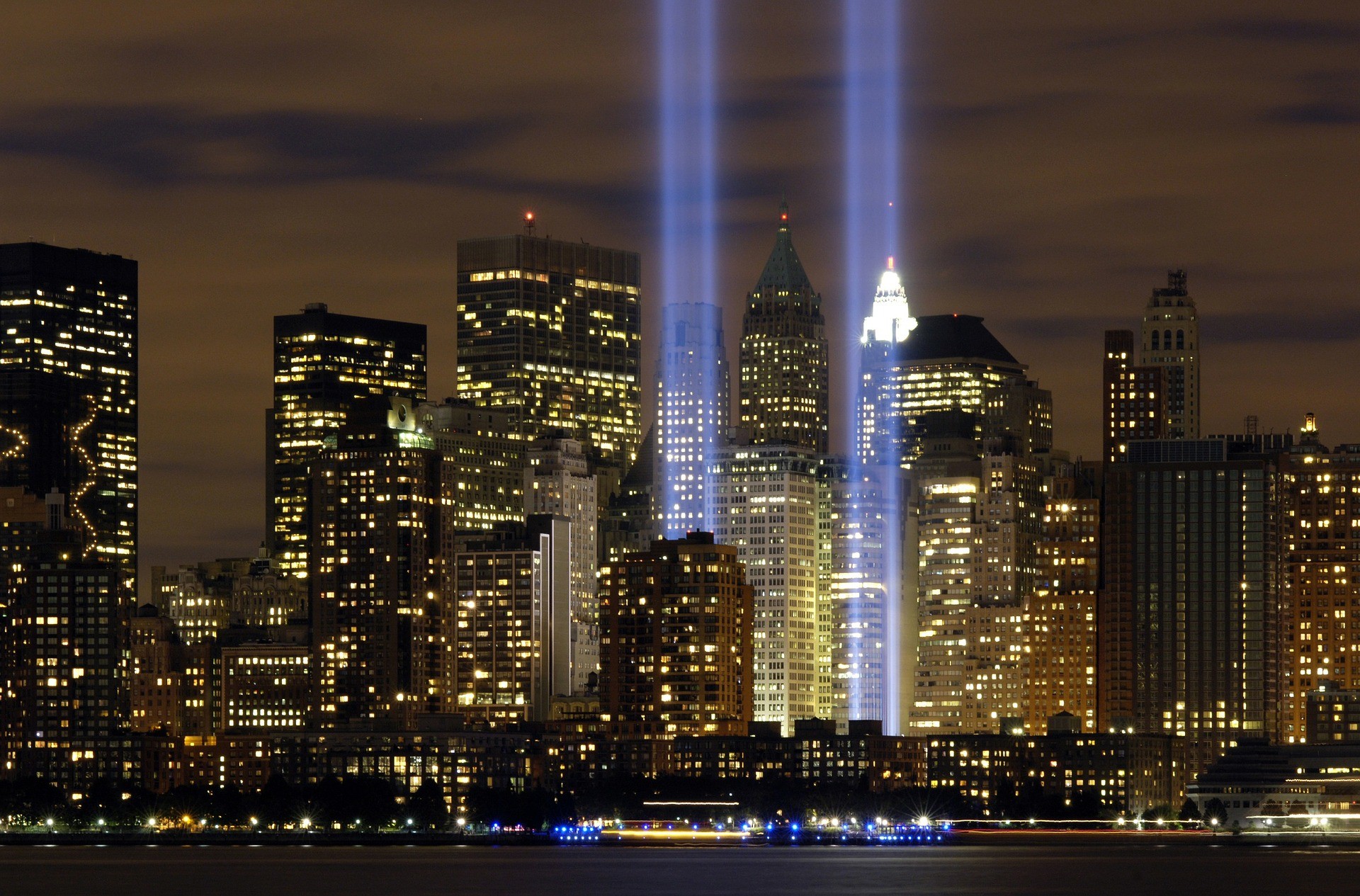 Solo traveling : Stay on main, lighted streets
That being said, some of the best activities take place in the evening. So if there's a concert you want to attend or a bar you want to go to, be sure to take busy streets that are lit as much as possible on the way there and back. Avoid narrow aisles when possible, and try to keep other people in your line of sight at all times .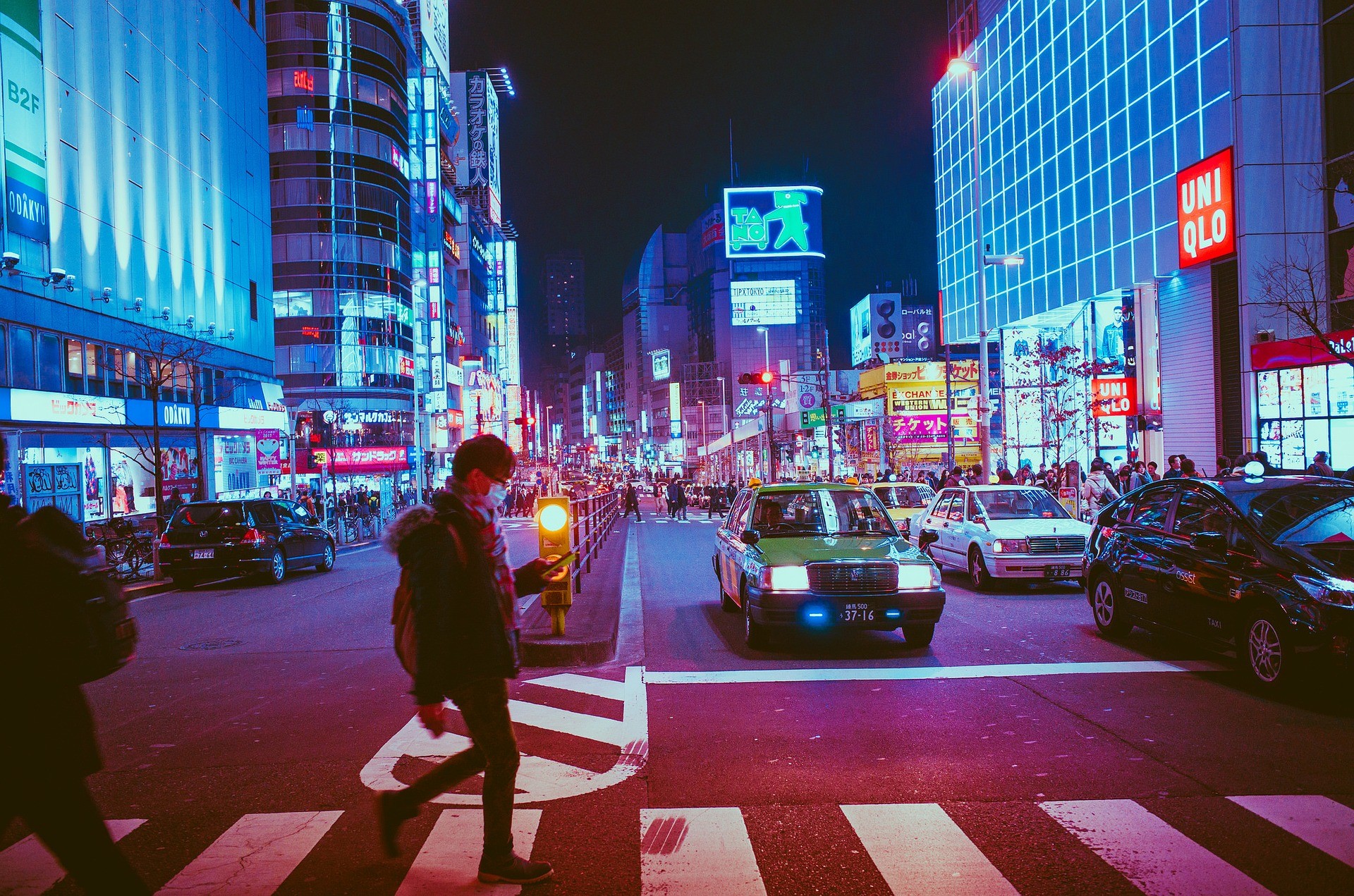 Solo traveling : Do not ignore the safety instructions
I mentioned my head injury earlier, but forgot to tell you that I ended up like this because I ignored safety signs . The path to the rock in question was blocked and had a number of danger signs , but I was too curious to notice them. Such indications are never present to spoil your pleasure , there is always a good reason for their presence. My boss told me that a couple had been swept away by a huge wave on this same cliff and had drowned at sea, so you can say that I had a narrow escape .
Solo traveling : To make friends
If you're not comfortable being alone, why not try meeting other travellers ? You are less likely to be exposed to dangerous situations if you are in a group. In addition, if something were to happen, you will have people to help you. Want to know how you can make friends while traveling abroad ?
Solo traveling : Know your limits and not exceed them
I can't say how essential it is to know your limits and not go overboard . If you know that two glasses are enough to get you tipsy, don't be persuaded to drink five or more. Not only will you be putting your health at risk , but you will also be less aware of what is going on around you and could be easier prey for criminals .
Knowing how far you can go when doing extreme sports is also essential . Indeed, although it is incredible to surpass yourself, it is never good to go beyond your limits, especially if you are not under the supervision of anyone . Let your adventurous soul shine, but know when it's time to stop .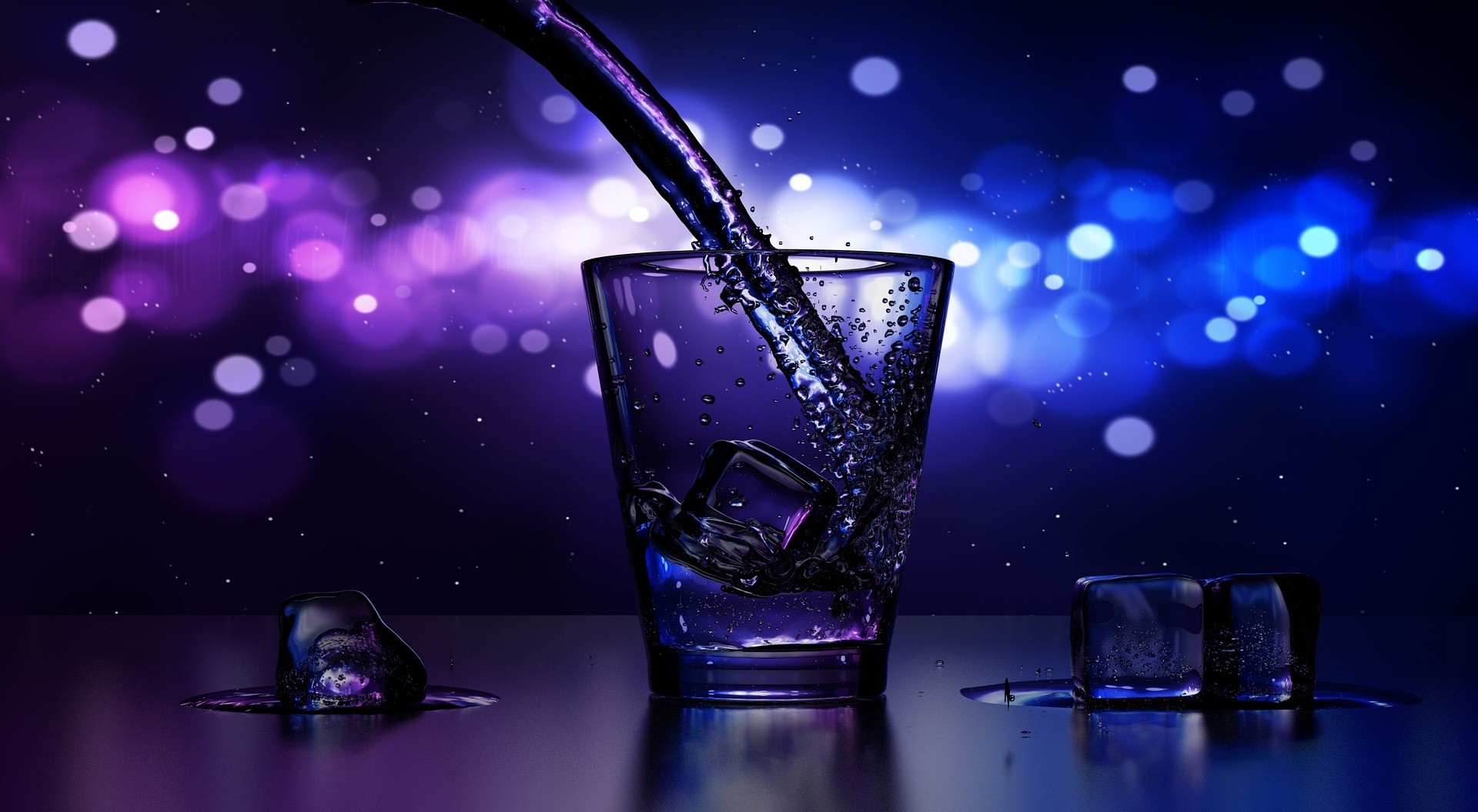 Solo traveling : Follow your instincts
Finally, you should always follow your instincts ! As humans, we're wired to sense danger, so it's always best to follow your instincts and if you feel like you're in a dodgy situation, get out of it as soon as possible .